With collaboration of MTN RWANDA and AdFinance ,AMASEZERANO COMMUNITY BANKING Ltd launch on 21/12/2017 a new service of MOBILE BANKING via Mobile Money service at Legend Hotel ,Kacyiru.
The panel during press conference (from right to left)Vestine GATESI Marketing and partnership Manager in ACB Ltd,Froduald MUNYANKIKO Managing Director in ACB Ltd,Arthur RUTAGENGWA MTN representer and collegue from MTN.
A word of welcoming guests by MD of AMASEZERANO COMMUNITY BANKING Ltd ,Froduald MUNYANKIKO.
Canon Dr Antoine RUTAYISIRE ,Chairman of board members in AMASEZERANO COMMUNITY BANKING Ltd ,highlight the role of technology and facilities.
Vestine Gatesi ,explain the role of Mobile Banking and facilities via Mobile Money service.
Rogers as Marketing Manager from Adfinance explain how to link your account number with Mobile Money pin code .
Arthur RUTAGENGWA ,as MTN RWANDA re-presenter explain that, their role is to contribute in facilitating and exchange services via Mobile Banking in different financial institutions.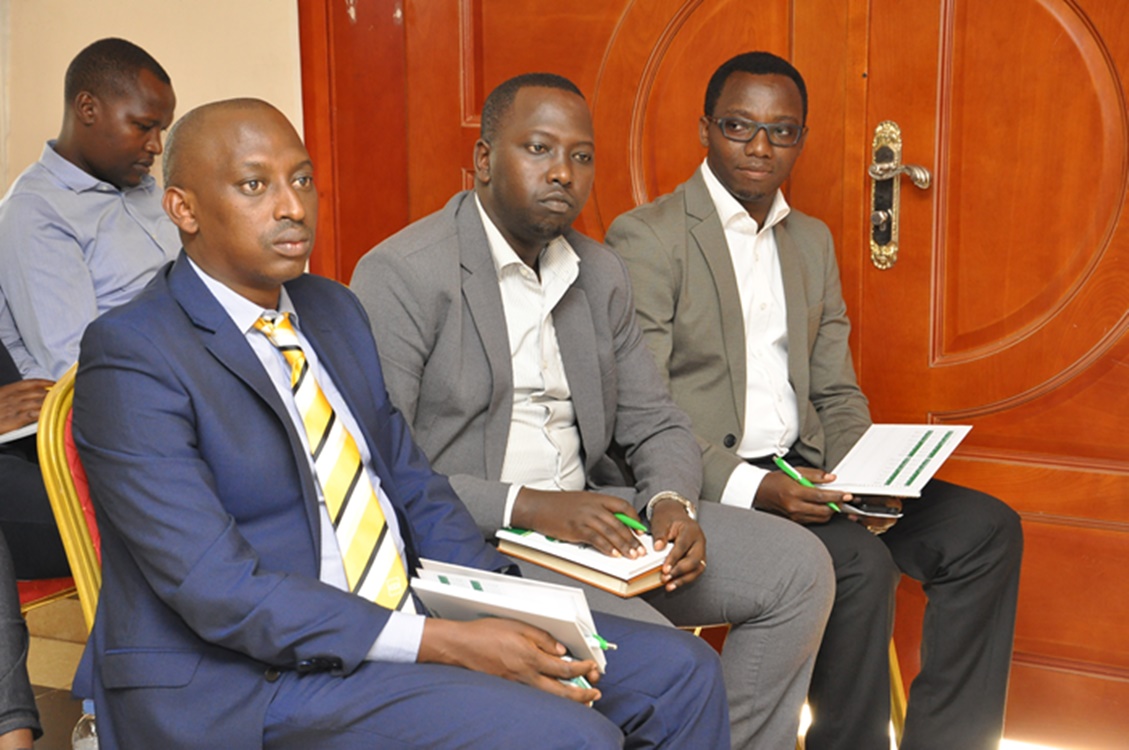 Journalists during the press conference.
participants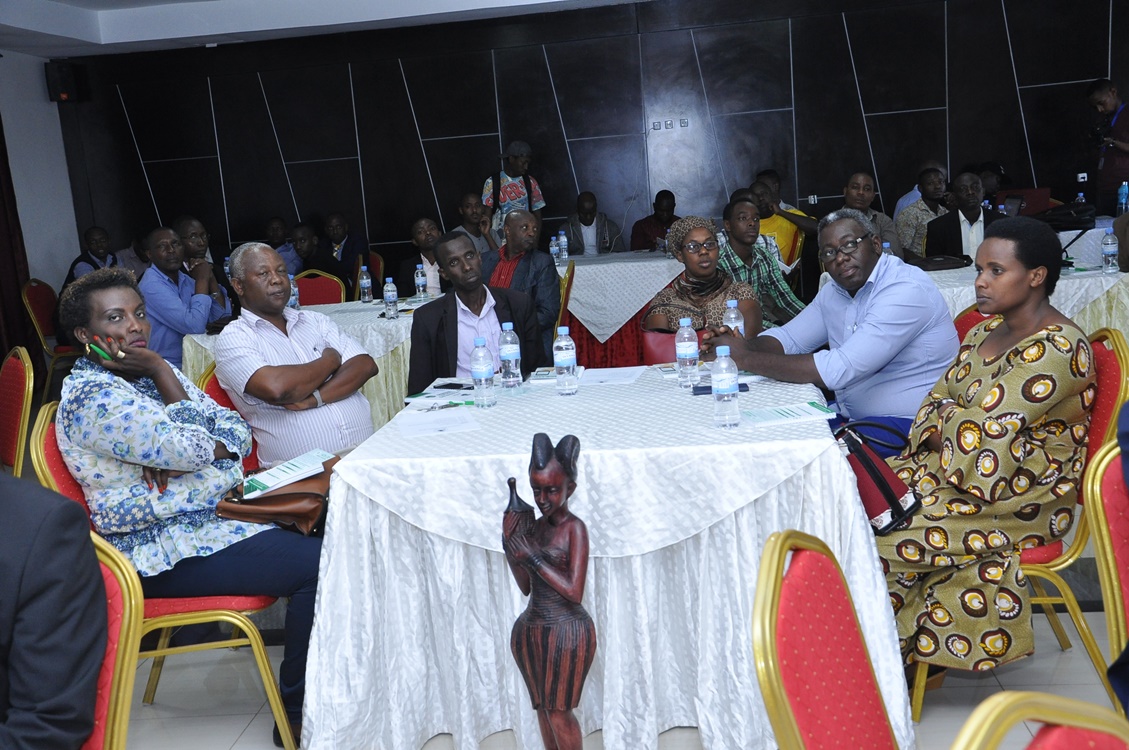 participants...
participants...
participants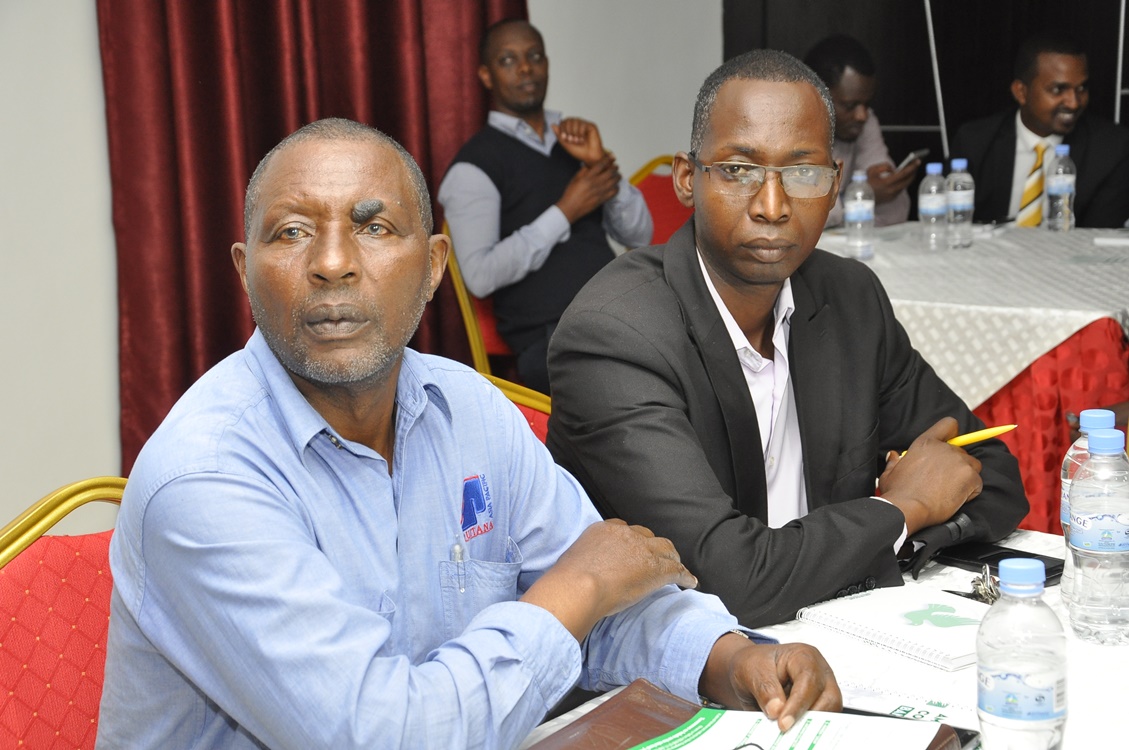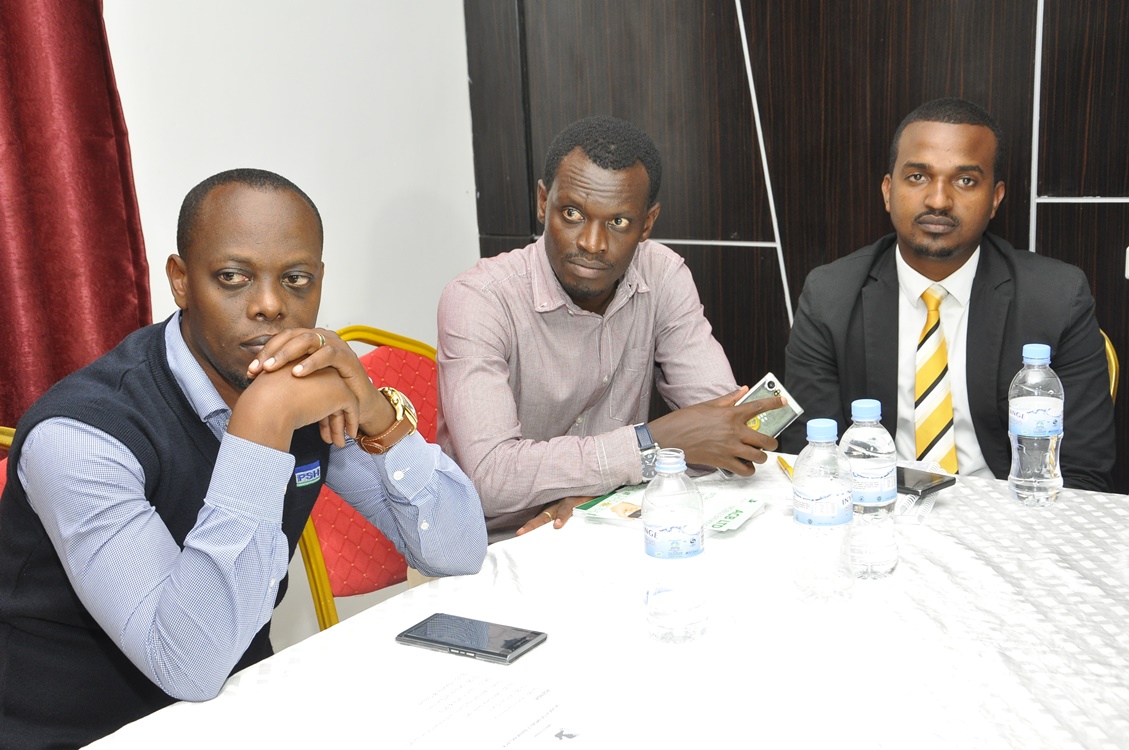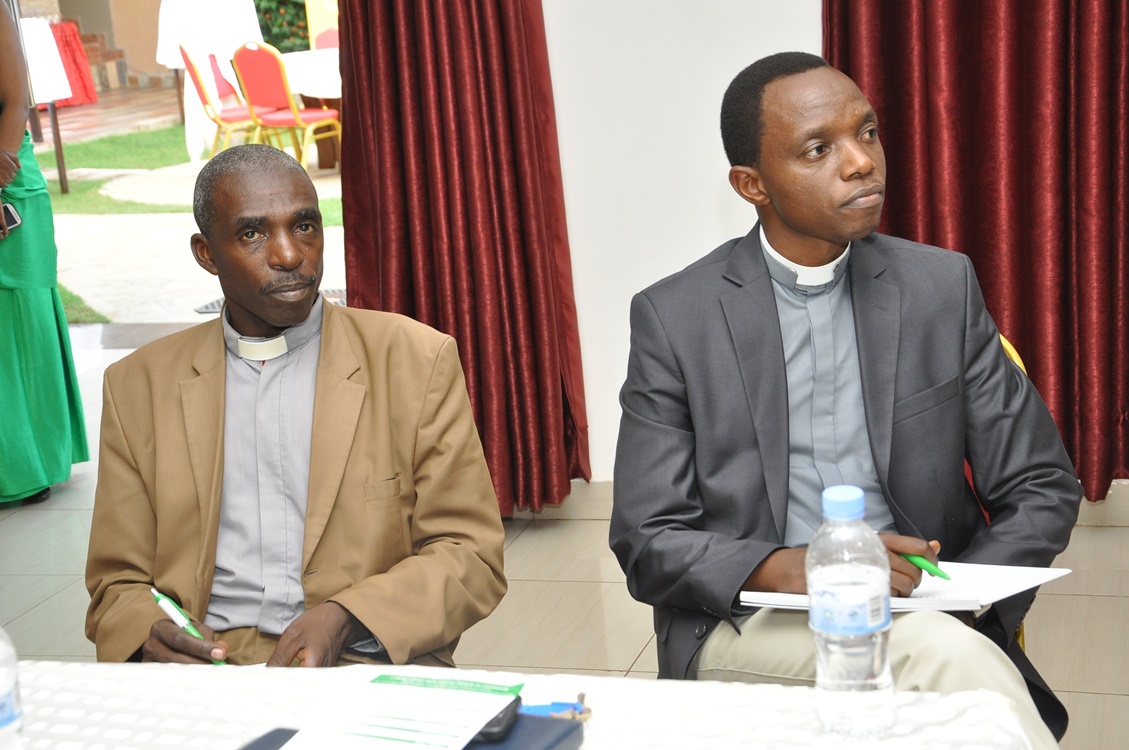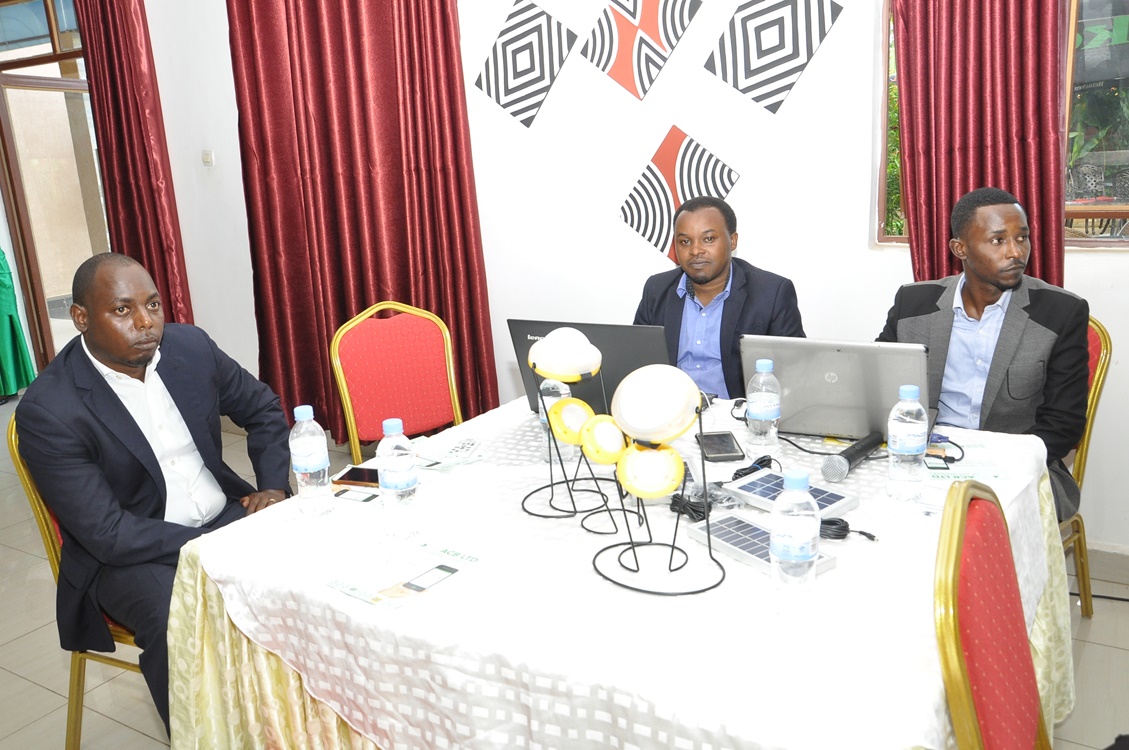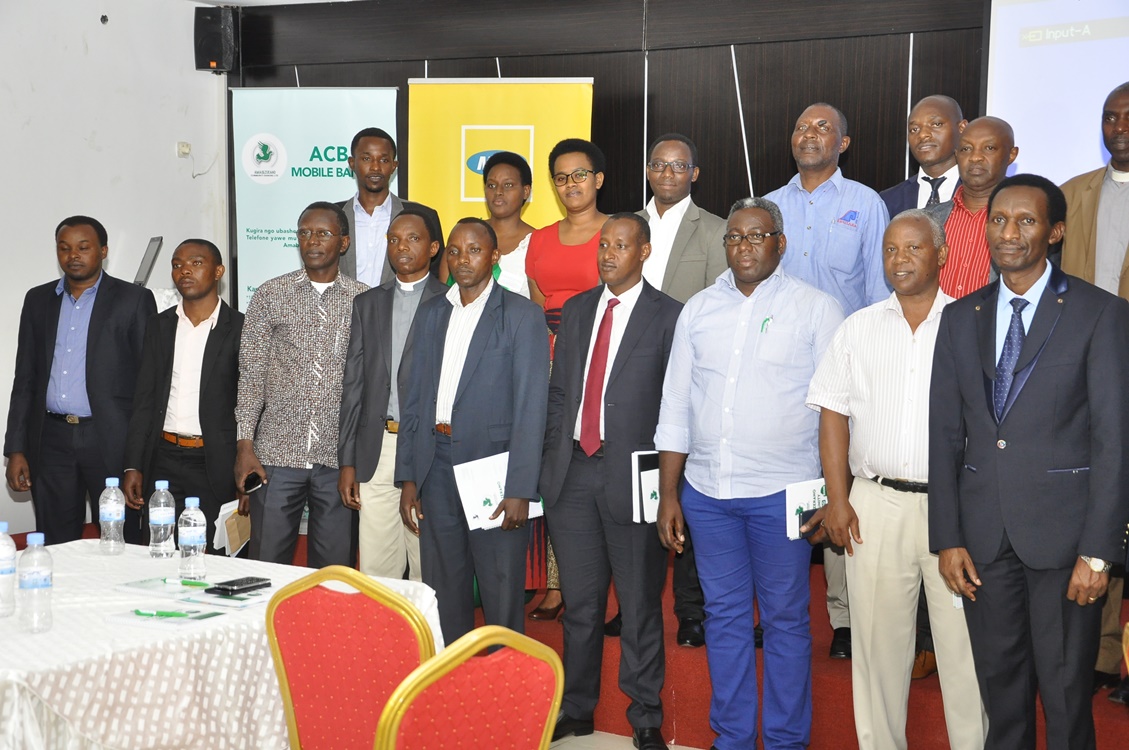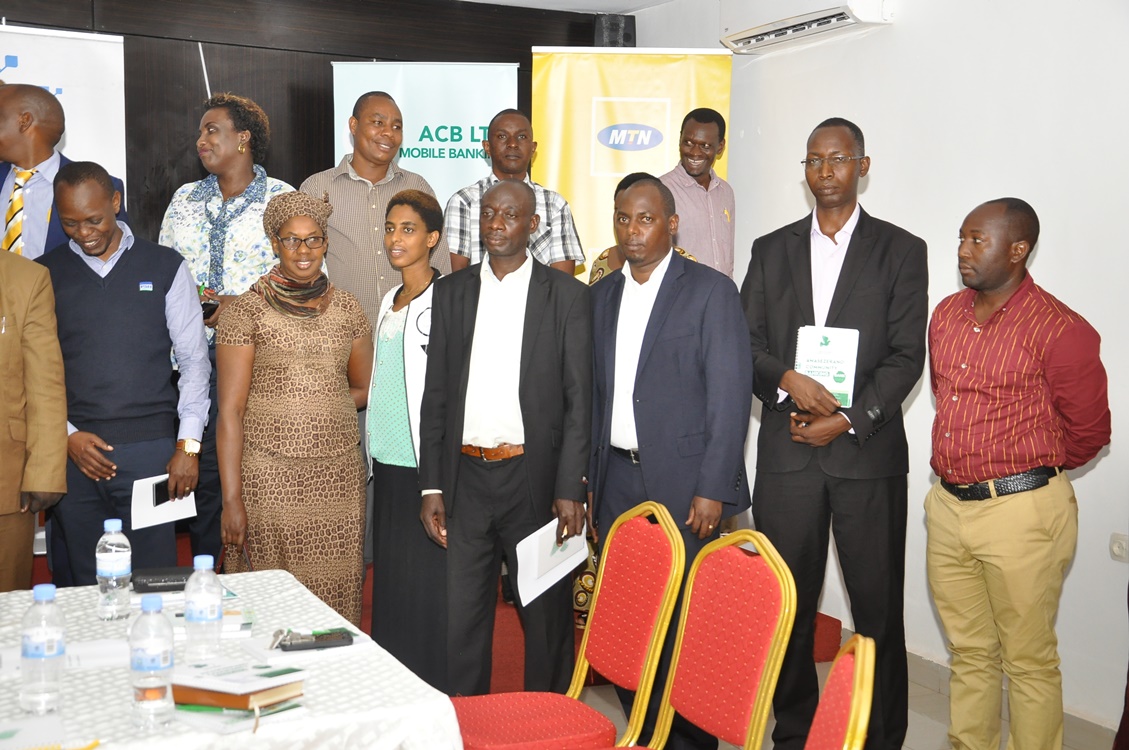 Group photo
cocktail
Created on : 22 December 2017